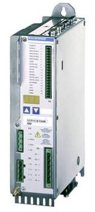 S300 Quick Start Guide


S300 Series User Manual


SynqNet Expansion Card
The S300 is supported in the MPI 03.04.00 and later releases. Support for a 1kHz controller sample rate was added in the 03.04.01. See the Release Notes section for the latest drive support information.
Type
Version

MPI Software

03.04.01 or later*

Drive Firmware

2.0

* A controller sample rate limitation in the 03.04.00 release was fixed in the 03.04.01 and later versions. (MPI 1919) See the

Release Notes

for details.
See the SynqNet Expansion Card for more information.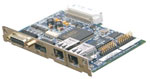 Drive FPGA Table
| Node Type | Option | Valid FPGAs | Name |
| --- | --- | --- | --- |
| 0x00030060 | 0x00000000 | 0xC0FE0019 | Kollmorgen S300 |
For more information, please go to http://www.danahermotion.com
Troubleshooting
Unable to communicate with the S300 drive over SynqNet
If an S300 drive has an incorrect version of drive firmware, you will not be able to communicate with the drive over SynqNet. To fix the problem, you must download the correct drive firmware to the S300 drive by using the Drive Download Utility. To download correct drive firmware to the S300 drive, please follow the steps below.
Download the Drive Download Utility and latest Drive Firmware. See table above.


Follow the instructions described in the Serial Upgrade Procedure (pdf).
Wire Diagram for Serial Download
Serial PC Interface (COM1-4) with standard serial (nullmodem) cable.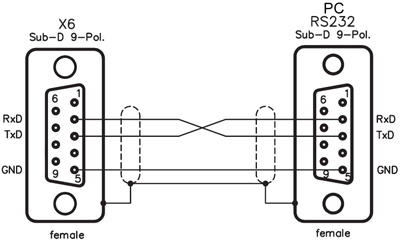 Drive Monitor
Value
Description

MONITORED A

Actual Current:

The maximum value of the actual current is ±3280. At the S600 the maximum current is 2*DICONT.

MONITORED B

Station::

The station indicates the status of every digital input and output:

Bit 0: Digital output 2
Bit 1: Digital output 1
Bit 2: Hardware enable
Bit 3: Digital input 4
Bit 4: Digital input 3
Bit 5: Digital input 2
Bit 6: Digital input 1

MONITORED C

ANIN1:

The voltage of the analog input 1 in mV.